LANDSCAPE + NATURE + ADVENTURE + FEELING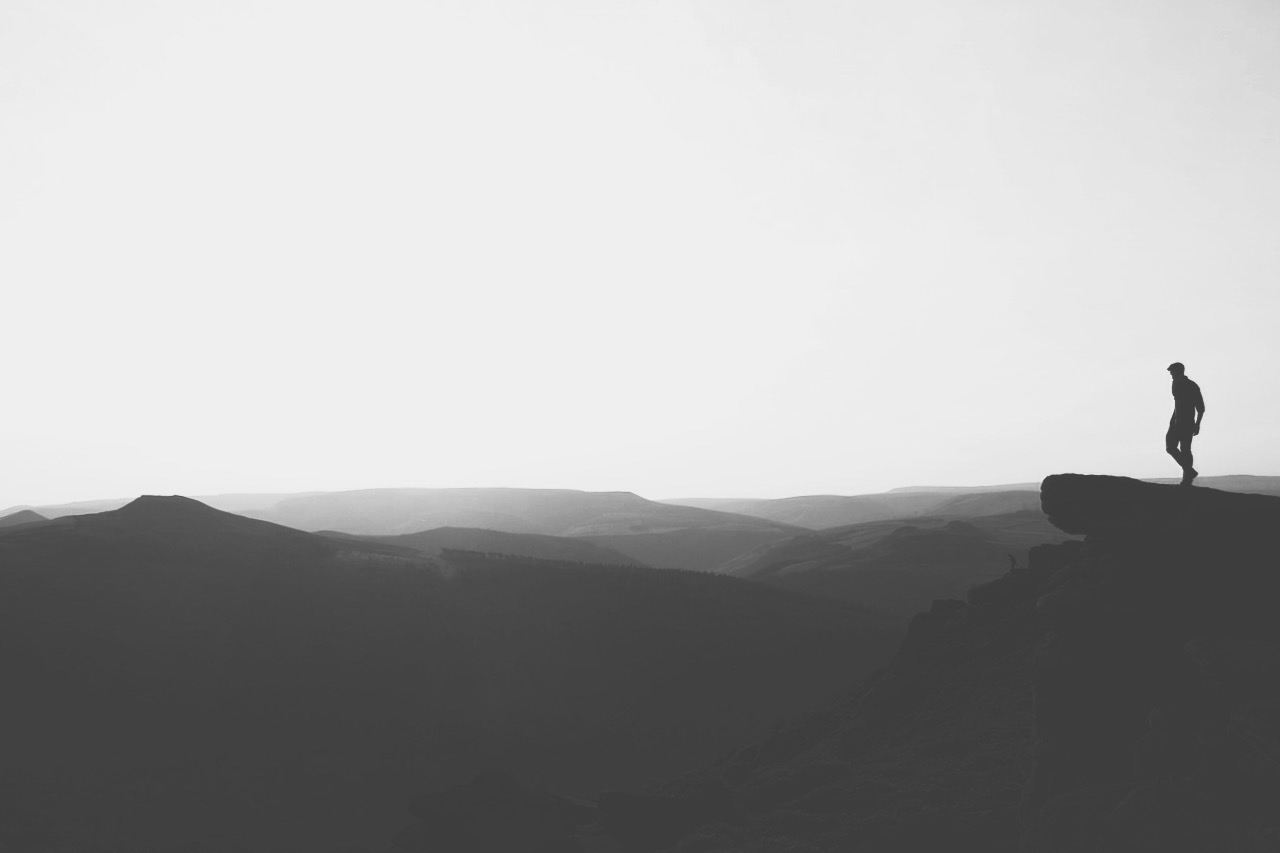 "When We First Saw Dan's Photographs We Felt What He Saw"
The outdoors is where I have always found my inspiration. I love the challenges of confronting vast new landscapes and finding beauty in the familiar environments close to home.
I am thirty something these days and an accomplished outdoor photographer and content creator. I work on select comissions that tie in with my passions of promoting the great outdoors and getting under the surface of our landscapes. I also work with select brands that have a genuine message and are contributing positively to the world and can enhance their presence through captivating stories.
I hope my landscape and natural world photography causes people to think. To reveal something new about a familiar place or to reveal a new place to visit. There is no better feeling than when people really connect with my photography. It's not a feeling of self satisfaction but of a shared way of seeing our world.
Despite the photo opposite suggesting otherwise I am a professional and passionate photographer. If you'd like to work together or support my work and purchase prints then don't hesitate to get in touch.
I am proud to be part of the Sheffielders creative network.
RECENT AWARDS & PUBLICATIONS
Ernest Journal Issue 8 - Yew Tree Article
2018 - Outdoor Photographer of the Year Shortlist - 8 Images
2017 - Commended Landscape Photographer of the Year - Living the View
2016 - Shortlist - Outdoor Photographer of the Year
2015 - Shortlist - Outdoor Photographer of the Year and inclusion in the 1st Outdoor Photographer Collection
2014 - Landscape Photographer of the Year - Winner 'Urban View' Category

2014 - UK National Parks | Space to Grow Photo Competition - Overall Winner

2013 - Scottish Nature Photography Awards - Shortlist (Environmental Category)

SELECT CLIENTS & COMMISSIONS
National Parks UK / Visit England - National Parks Experience Collection
Mountain Hardware - Social Media Takeover
Blackleaf.com - Brand Ambassador
Parkland / Herschel - Bran Ambassador