Pufferfish Love
Morning Stretches
Old Barn
Pretty Purples
Not Moving
The Only Brown Cow
Oaker
Beeches
Village Postbox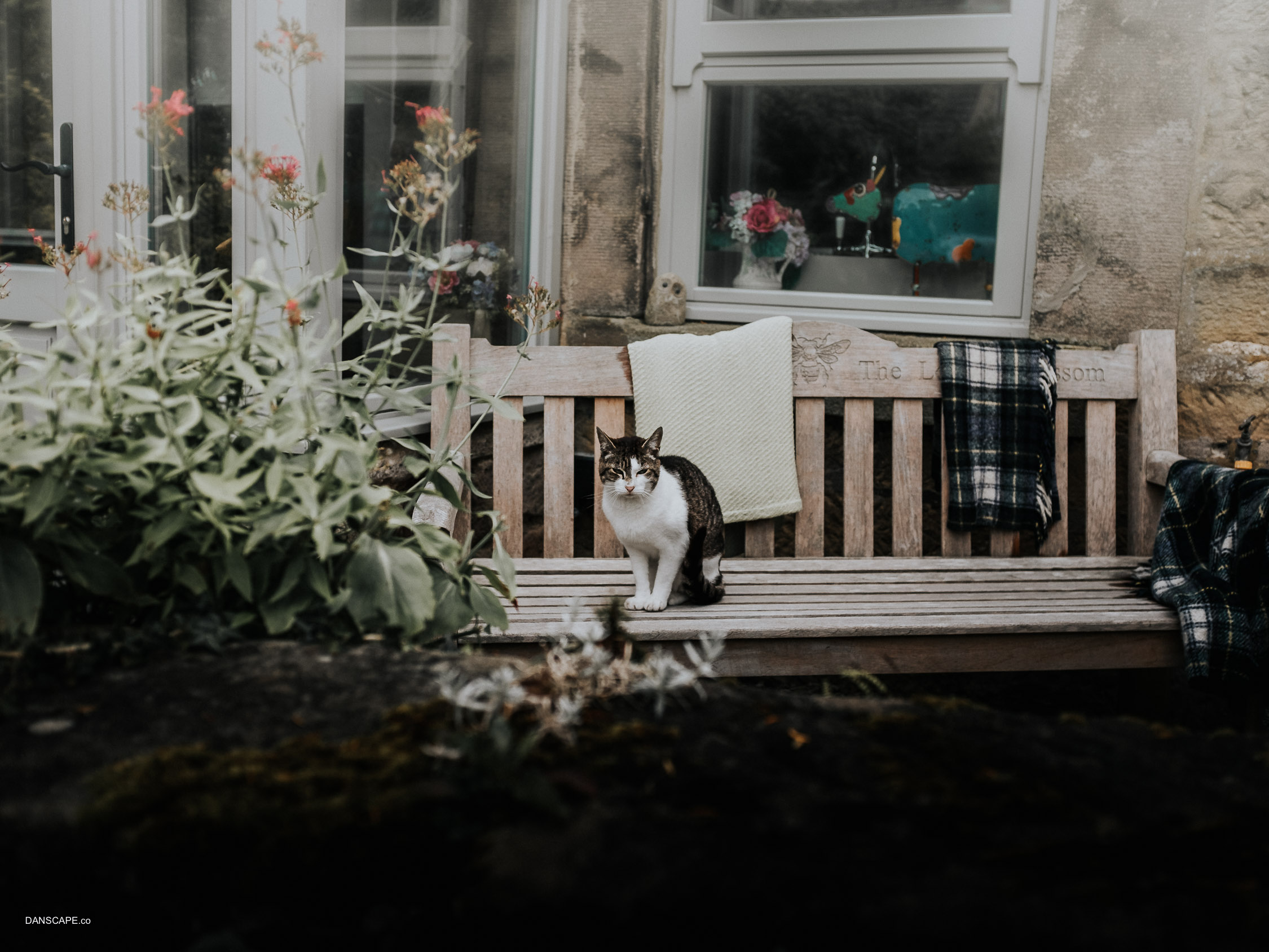 Guard Cat
Meadow Cottage
New Kinda Sheep
Jug Hole Cave
The Rain Falls
The Overgrown Pathway
Dark Dancers
Bring Your Own Tankard
An old car makes it's way through Bonsall
Bringing the farm to the festival
Morris Dancer in Bonsal
Old Macdonalds Farm
Shellubrication
Americano
Curiosity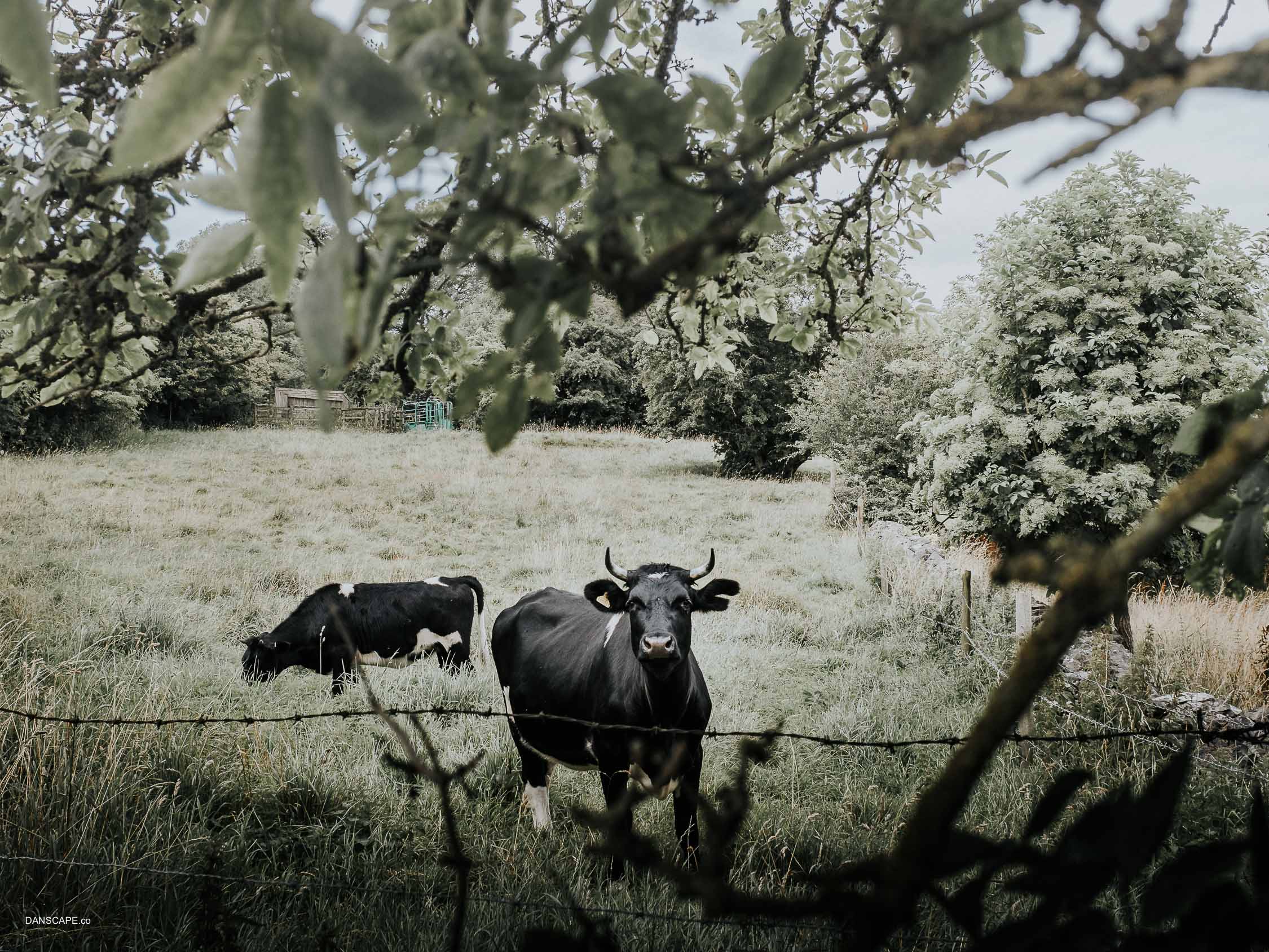 Bull in the Bushes
Chatting to the locals
Being Watched
The Village Signboard
The Locals in the Garden
Daisys in Uppertown
Another Secret View
Another Concealed Pathway
Chatting Over the Wall
Wensley
Cambridge Wood
Tennis Court
Darley Bridge & Apples
Cricket At The Bridge
Pufferfish Love
The unexpected sight of pufferfiah at the Bonsall Festival
Morning Stretches
It was pretty late in the morning but clearly we were disturbing this pair.
Old Barn
Heading through the farmland towards Cross Green.
Pretty Purples
Lots of summer colour in the landscape.
Not Moving
"Too early to get up so just get on with taking the photo"
The Only Brown Cow
How Now Brown Cow among the thistles
Oaker
Stumbling down the hill towards the pretty hamlet of Oaker with some typically beautiful houses along the lanes, and of course well kept gardens.
Beeches
More beautiful houses of Oaker
Village Postbox
The recognisable red of the Royal Mail among the hedges.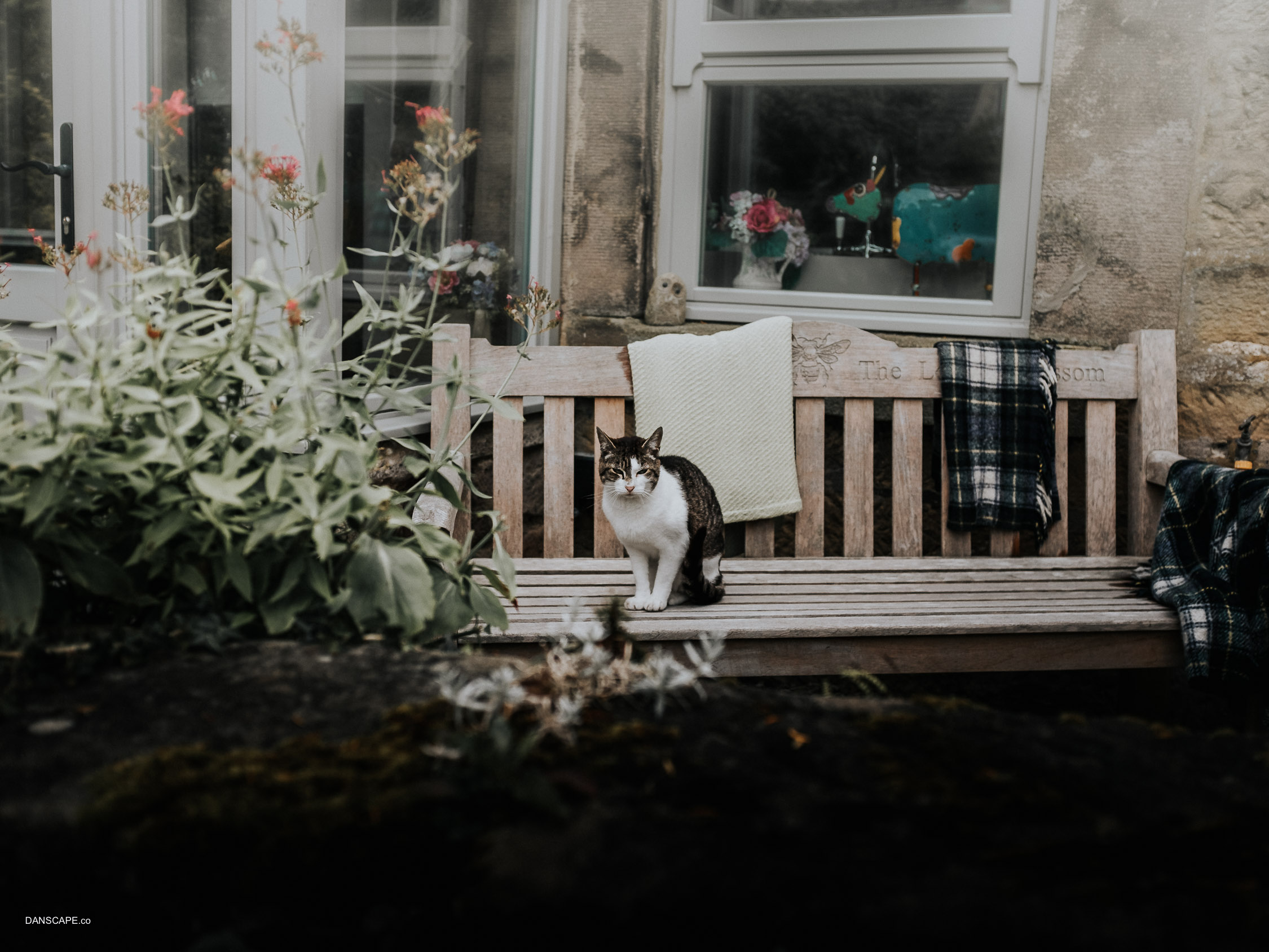 Guard Cat
Another animal awoken by our passing on this walk. This chap didn't look happy at all about being woken.
Meadow Cottage
Passing through the hamlet of Snitterton around Snitterton Hall finding lovely extracts of the surroundings.
New Kinda Sheep
Never seen a sheep quick like this. White and black face, brown coat and white socks.
Jug Hole Cave
The open cave near to Snitterton is dramatic set deep in the woods.
The Rain Falls
A short rain shower hit as we crossed the open fields.
The Overgrown Pathway
I really enjoyed the nature of these concealed paths on this route. The pathways felt isolated from each other, creating new sections to the walk.
Dark Dancers
Welsh morris dancers and their dragon at Bonsall Well Dressing
Bring Your Own Tankard
Luckily we encountered a beer festival at The Kings Head in Bonsall with a BBQ and the lot.
An old car makes it's way through Bonsall
Bringing the farm to the festival
David Brown Selectamatic 990
Morris Dancer in Bonsal
Taking a break from the morris party
Old Macdonalds Farm
Shellubrication
The old garage in Bonsall has stood the test of time, with plenty of retro features.
Americano
All the sights of the festival
Curiosity
Knitted dolls and creatures on display at Bonsall Festival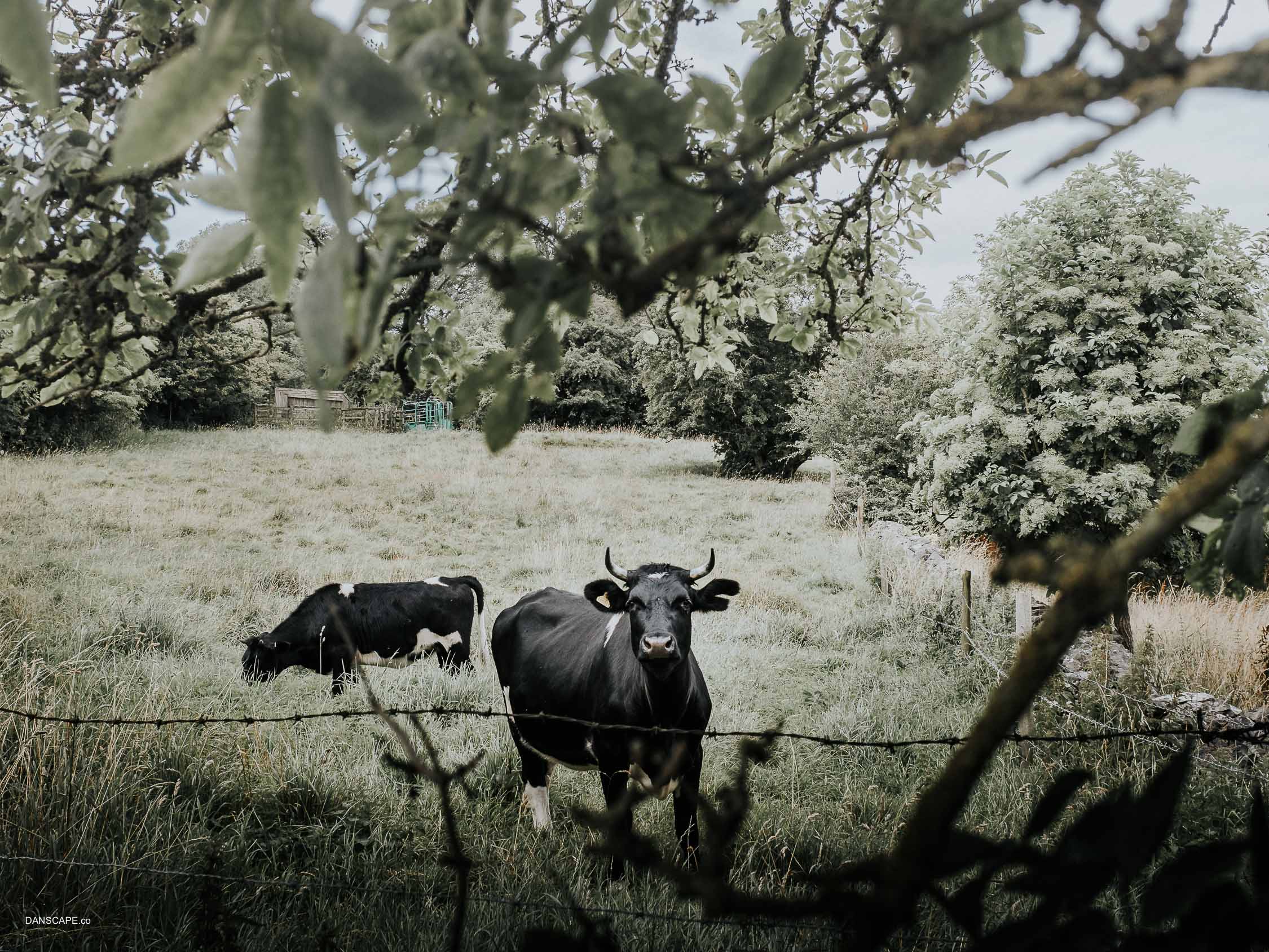 Bull in the Bushes
Chatting to the locals
Just outside of Bonsall
Being Watched
At first I thought this was a stuffed toy in the window.
The Village Signboard
The Plants are taking over the notices in Upper Town
The Locals in the Garden
Daisys in Uppertown
Just the usual bit of garden creeping en route.
Another Secret View
Crossing the fields now towards Wensley.
Another Concealed Pathway
Yet more of these mystical tree lined pathways.
Chatting Over the Wall
Wensley
Activity on the streets of Wensley as we neared the end point.
Cambridge Wood
Entering a new landscape right at the end of the walk was a welcome suprise.
Tennis Court
Looking all decayed in the woods. Could make for a pretty cool photo shoot location.
Darley Bridge & Apples
Cricket At The Bridge
The return to the car park as the cricket match was on by the River Derwent. Almost a sell out crowd for this stand.
1
2
3
4
5
6
7
8
9
10
11
12
13
14
15
16
17
18
19
20
21
22
23
24
25
26
27
28
29
30
31
32
33
34
35
36
37
38
39
40
41
42
43
44
·
·
·
·
·
·
·
·
·
·
·
·
·
·
·
·
·
·
·
·
·
·
·
·
·
·
·
·
·
·
·
·
·
·
·
·
·
·
·
·
·
·
·
·