Frost Tingles
Frost Needles
Trophy
Protrusions
Flock of sheep at Stanage Edge
Stanage & Sheep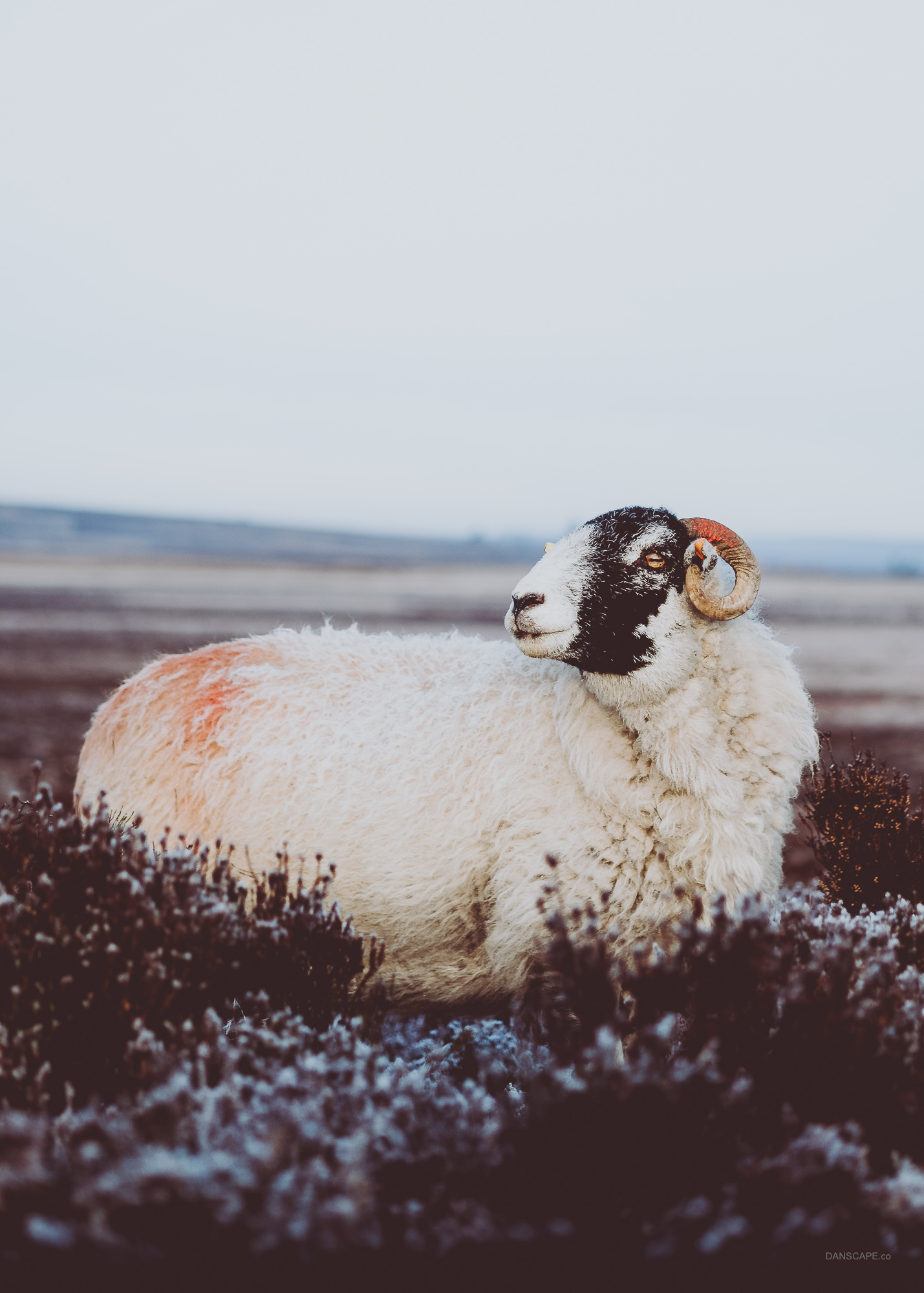 Don't get my baaaaad side
Sketches in the Cloud
Sunrise Cloud Inversion
Sheep & Crows, Mam Tor
A Shadow of A Mam
Stirring
Crystal Morning
Cold Dance
Wild Growth
Rust & Birch
Close up bark textures.
Frost Tingles
Frost Needles
Trophy
Standing proud from the frost covered moorland around Burbage and Stanage. A morning of pure delight as every chance stop at the side of the road created photographic opportunity due to the beautiful conditions.
Protrusions
Flock of sheep at Stanage Edge
Sheep are people too. Well not they are sheep but they definately have personalities like people. This chap was far more interest in me than most of the others. Some are lazy, some agressive, some seem content, other searching for more.
Stanage & Sheep
This is one of my favourite views of Stanage Edge as it rises from the relatively flat moorland. luckily this sheep was enquisative enough to strike a pose in the soft morning light.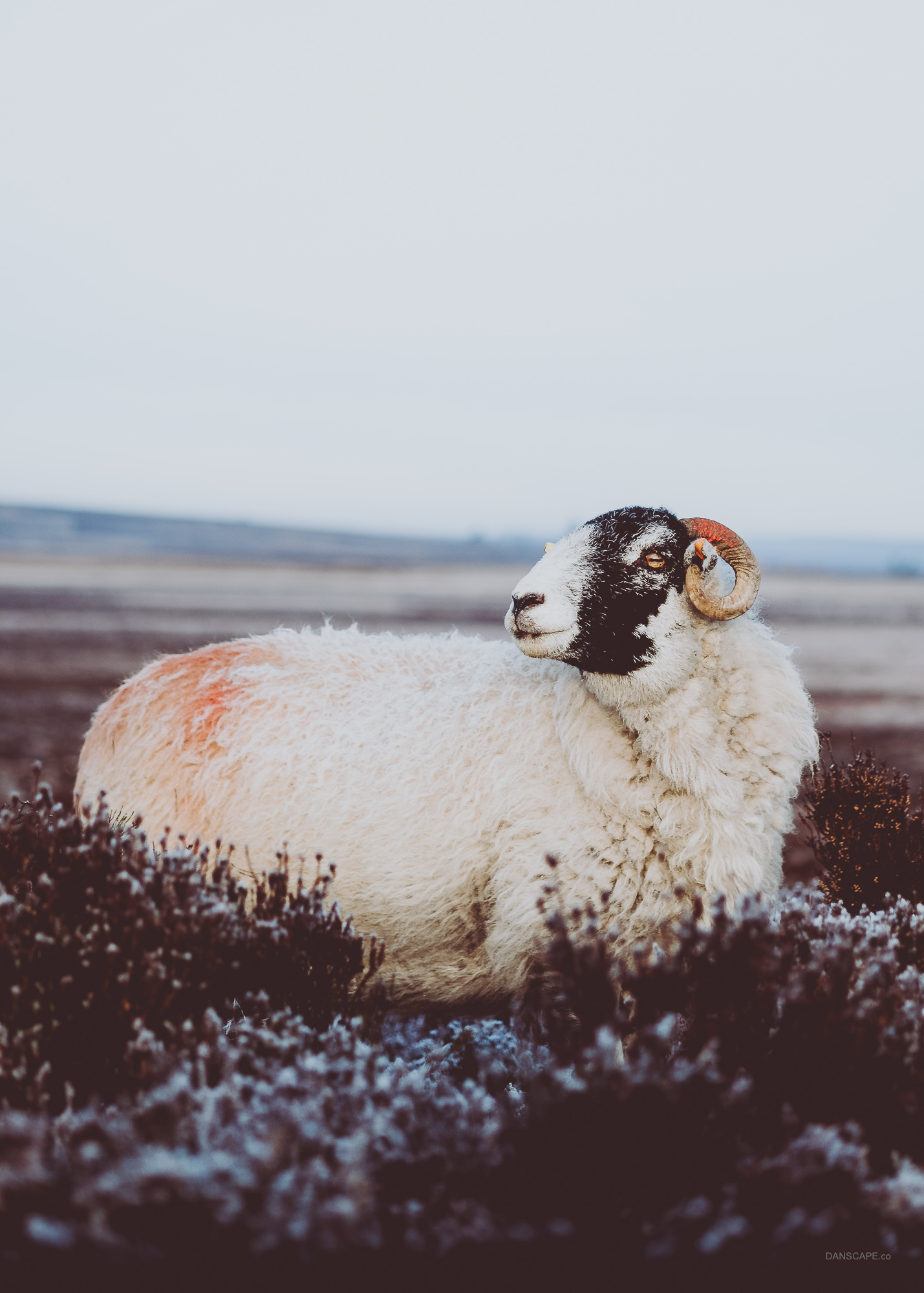 Don't get my baaaaad side
So yeah, another really bad pun but ignore that and look how fluffy this sheep is, all warm on the cold morning moors.
Sketches in the Cloud
Sunrise Cloud Inversion
A parch of woodland emerges from the Hope Valley to break through a winter cloud inversion.
Sheep & Crows, Mam Tor
Late in the morning the sun tried to force it's way through the thick mist.
A Shadow of A Mam
The clearing mist unviels the rolling landslip around Mam Tor as a lone figure emerges along the ridge. The landscape as the artist of atnosphere.
Stirring
Frost tipped grasses and silver birch of Lawrencefield. Stillness and motion.
Crystal Morning
A beautiful February morning among the grassland and woodland near Hathersage.
Cold Dance
There are few better sights for the eyes than the combination of frost and mist all around.
Wild Growth
The best kind of growth follow no plan, only instincts . Maybe.
Rust & Birch
I love the colour combination of these dead birch leaves and the white of the birch trunk.
Close up bark textures.
Monday 6th Feb 2017. An early morning trip around the Peak District to make the most of the thick cloud inversion.
1
2
3
4
5
6
7
8
9
10
11
12
13
14
15
16
17
·
·
·
·
·
·
·
·
·
·
·
·
·
·
·
·
·